Nutritional and Medical ways to Improve your Fertility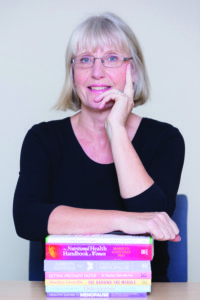 Boost fertility and prevent miscarriage with nutrition
Don't miss this opportunity to come and see Dr Marilyn Glenville PhD, the UK's leading nutritionist specializing in women's health together with medical experts in assisted reproduction.
Find out how nutrition can help you get pregnant and also prevent miscarriages. Come to this talk to discover the best diet, supplements and lifestyle factors to maximise your chances of getting, and staying, pregnant. How also to improve your chances for a successful IVF and how nutrition can help if you have been diagnosed with an immunological problem.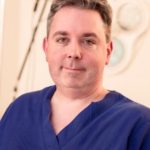 Dr John Kennedy is the Medical Director of Sims IVF.  Sims IVF is known for its cutting edge approach to fertility and expert team of specialists and embryologists.  Listening to and understanding the nature of an infertility problem is the most important first step for their patients.  Dr Kennedy believes that paying attention to the detail at the diagnostic stage of infertility investigations is the key to efficient and successful treatment in the future.
Find out more or book your tickets.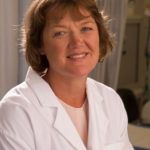 Dr Eithne Lowe is a Consultant Gynaecologist and Medical Director of Galway Fertility. She has been working with the clinic for 18 years and advising couples on how best to prepare for pregnancy.
Her main area of interest is focussed on promoting natural conception prior to medical interventions.
Find out more or book your tickets
Dr Glenville in Tralee on Sunday 7th October
Dr Glenville will also be speaking about how to manage your stress levels naturally at the Horans Healthfoods Health and Wellness Fest in Tralee on Sunday October 7th.  Find out more here