Read about why our own Ciara Wright recommends ditching the diet and adopting a more effective approach to health and weight.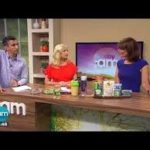 Heather shares her tips on keeping your brain performing at it's best, whether for exams, work or to help deal with everyday stresses and strains.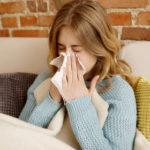 Heather shares her tips on supporting your immune system naturally.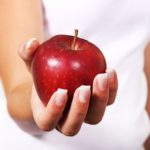 To snack or not to snack....  Do you need to snack and healthy snack ideas from Heather on Virgin Media
Learn how to have glowing, healthy skin at any age, from Heather on TV3.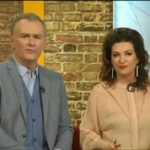 Watch Marilyn talk about eating your way through an easier menopause on RTE's Afternoon Show.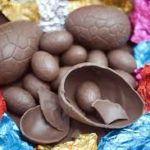 Worried that you or your kids eating too much sugar?  Watch Heather talk about how to avoid too much sneaking into the diet, especially at Easter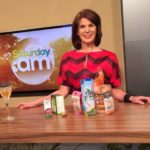 Excess partying can add pounds and put strain on our livers.  Heather shares her tips on surviving the party season on TV3
Planning a night out or want an easy, healthy drink before or after sports?  Watch Heather making a tasty green smoothie on TV3.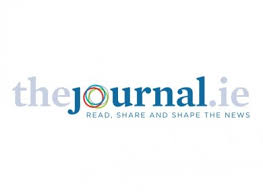 Has the sugar tax gone far enough?  Read more from Ciara Wright.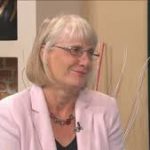 Marilyn Glenville answers questions on menopausal symptoms, PCOS and other hormone issues.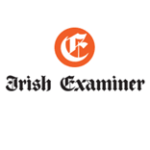 Fuel yourself properly throughout the day with our power snack ideas and recipe.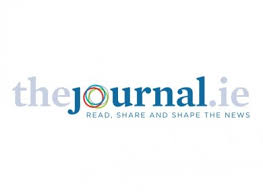 Never mind 5 a day, recent research shows we should be aiming for 7 – 9 portions of vegetables daily. Ciara explains how to squeeze more into your meals without feeling like a rabbit.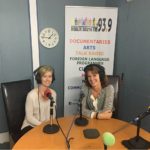 Listen to Heather and Ciara talk about how it all started, on Breakthrough Brands, Dublin South FM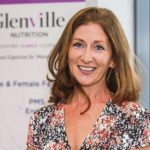 Read our Kilkenny Nutritionist Linda Murray's easy healthy eating tips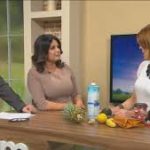 Heather was quizzed by Ian and Lisa on TV3 about her top tips for boosting fertility naturally.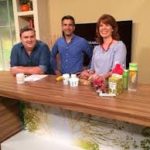 Keen for your brain to work it's best for exams, work or just for life!  Watch Heather sharing her brain food tips on TV3.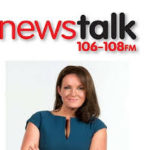 Listen to Marilyn Glenville talking to Dr Ciara Kelly on Newstalk about  how nutrition can help support fertility, whether trying to conceive naturally or via IVF.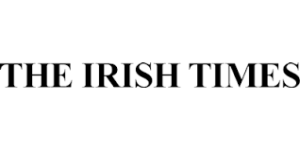 Read about how the food you eat can support brain health and even reduce your risk of Alzheimer's.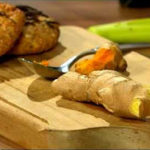 Many everyday spices have nutritional properties we can all benefit from. Learn more from Nutritionist Heather Leeson on TV3.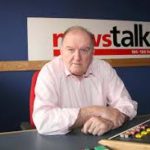 Worried about Alzheimer's and want to know what to do to reduce your risk?  Listen to Dr Marilyn Glenville with George Hook.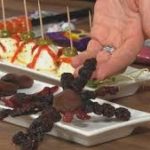 Watch Heather talking about healthier options for Halloween on TV3

New research shows that Alzheimer's related memory loss may be preventable and even reversible.
Tips on how and what to eat to support stress levels, from Sorcha Molloy, Senior Nutritionist in our Galway clinic.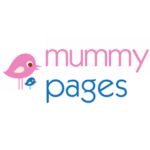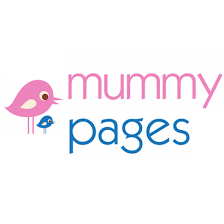 Having trouble sticking to your New Year's resolutions?  Get our tips for a truly healthier 2017, together with some menu ideas.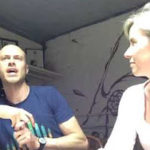 Watch Ciara talking genetic testing for nutrition and exercise and how this can help to optimise your health, with Finn Murray from The Hopsack
Learn how the food we eat can affect our brain function, by Sorcha Molloy, Senior Nutritionist, Glenville Nutrition Galway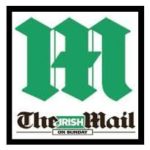 Concerned about the increased risk of breast cancer linked to HRT?  Read some information from the experts here including Dr Marilyn Glenville's view on the natural approach.

Find out how you could be adding inches to your waistline without even realising it

Sadly Ireland did not make it into the top 5 healthiest countries. Learn what people in the top 5 countries eat to earn them their place.

Learn how exercise can ease your transition through the menopause.

You probably know that sugar is bad for your health.  But are you still eating too much of it?  Find out whether you are a sugar addict and if you are, what you can do to wean yourself off.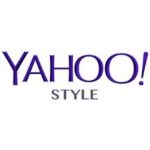 Dreading the winter?  Check out signs you may have SAD and what you can do about it.
Thinking of becoming vegetarian or vegan?  Learn the best choices to make for a balanced diet.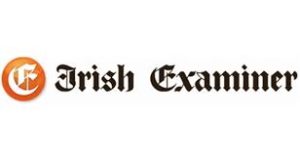 Learn about 5 natural ways to beat a hangover

Learn 12 simple food swaps you can make to help slim down your waistline.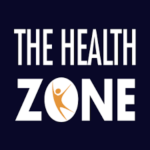 Listen to Dr Marilyn Glenville PhD discussing women's hormone health.

Why eating in season is better for your health and what you should be including.

It's not just what we eat….. Learn more about how what we drink (and I don't mean just alcohol!) can affect our weight and health and why you should throw out your scales  or join our NEW 12 week course with Meaghers Pharmacy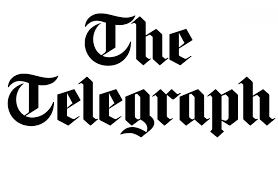 Women's shapes have completely changed since the 1950's, with the average waist size increasing from 27 to 34 inches.  Many of us still think that we have an ideal hourglass figure, but the measuring tape tells a different store. Read more here.

Feeling tired? Read how a common vitamin deficiency may be contributing.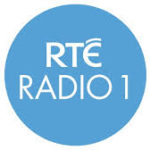 Listen to Dr Marilyn Glenville's interview with Marion Finucane on RTE Radio 1 on her top tips to improve your physical and mental health.
Our senior nutritionist Heather Leeson was recently interviewed by the Irish Independent on tackling the Irish obesity epidemic
We know that getting kids involved in cooking helps to encourage them to eat a healthier diet.   For some tips to get your kids into the kitchen see Heather Leeson on Mummypages TV and some ideas from the Irish Independent

Does taking the pill affect your fertility?  Find out more  from Dr Marilyn Glenville in The Daily Express.  Learn 5 ways to boost your fertility with Dr Glenville in OK Magazine.

Find out why some schools are starting to ban fruit juices, featuring Dr Glenville in The Daily Mail.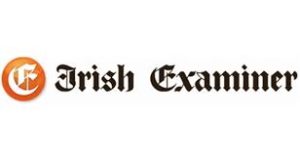 Stuck for ideas for school lunchboxes – or your own!  See our tips from The Irish Examiner.

Are you worried about your child's weight or their eating habits?  Listen to Heather Leeson share her tips on Spin Southwest FM for mummypages.ie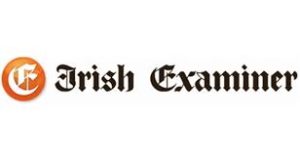 Food cravings may mean your diet is lacking in some nutrients. Find out more in the Irish Examiner

Feeling tired all the time and want to do something about it.  Read these tips  from Marilyn Glenville in the Daily Mail.


Need a good reason to get your trainers on?  Read more on how running can help boost libido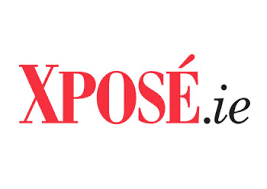 Read Marilyn Glenville's tips on getting your immune system in tip top shape on expose.ie

More celebrity super foods – can they really bring benefits to your diet?  Read Dr Glenville's comments from Hello magazine and more here from Whatsnew.com

Eat your way through the menopause with these food  tips from Dr Marilyn Glenville in the Daily Express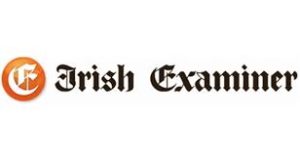 7 sneaky causes of weight gain, from the Irish Examiner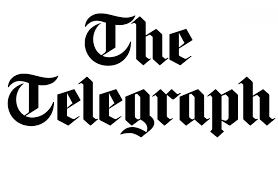 Feeling tired, tetchy, low sex drive?  You could have adrenal fatigue.  Read more here from the Sunday Telegraph

Are you worried about heart disease? Learn how to spot the early signs

Read some simple tips to optimise your fertility, from the Daily Mail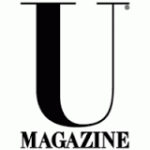 Read more about optimising your fertility, from U Magazine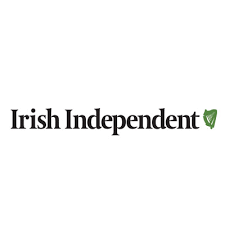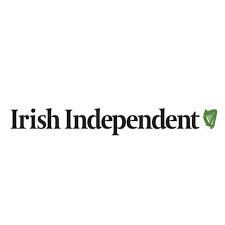 Are we overloading on carbs?  Find out more from Dr Marilyn Glenville in the Irish Independent

Learn more about alternatives to dairy from Dr Marilyn Glenville as featured in Woman and Home
Foods to eat for a flatter stomach, tips from Dr Marilyn Glenville featured in Marie Claire magazine.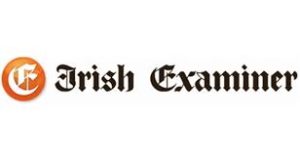 Interested in getting into better shape without dieting?  Read journalist Clodagh Finn's experience of our Lose Fat Around The Middle course here.

Hear Dr Marilyn Glenville talking about some easy steps you can take to improve your health on Galway Bay FM.

Struggling with the menopause?  Listen to Dr Marilyn Glenville PhD's tips from the Daily Mail Online.
Read Heather Leeson's comments in The Irish Independent on why dieting can actually cause you to gain weight.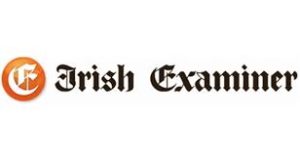 Want to learn more about foods to enhance fertility?  Read more from Sorcha Molloy, our nutritionist in Galway in the IrishExaminer
Read our comments in The Irish Independent on how some of the new and bizarre diets around can actually damage your health
Read our tips on how to lose 5 pounds sensibly in 5 weeks here, from The Irish Independent.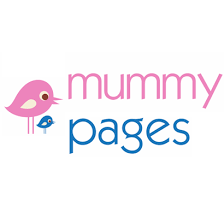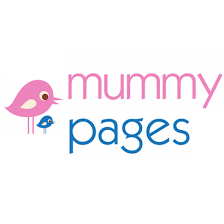 Do you suspect that your child is reacting to some of the food they are eating?  Mummypages conducted some interesting research on this topic recently and our senior Nutritionist Heather Leeson gives advice