Don't just tick the wellness box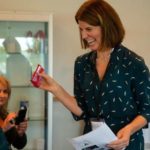 Instead, make a lasting change to your team's health, wellbeing and engagement. Today's business environment places greater than ever demands on your team and research clearly shows that what we eat can directly affect productivity and wellbeing.
We would love to help
Offering a range of corporate services, the team at Glenville Nutrition has many years of experience in helping Irish and International companies support the health and wellbeing of their employees. Read feedback from previous clients to reassure yourself that you are in good hands!
Our experienced coaches and event leaders help to place improved staff health and wellness at the forefront of your business and show your team you care about their wellbeing.
Our corporate services include
Corporate Talks
Cookery demonstrations
1-2-1 Health audits
'Healthy Competition' workplace challenge
Executive health screens
Get in touch
We understand that every company has different requirements. Please give us a call on 01 4020777 or email us on info@glenvillenutrition.ie to discuss how we can help you support the workplace wellbeing of your team.
A comprehensive employee wellbeing programme
Glenville Nutrition are delighted to announce a partnership with The Wellness Crew, a one stop shop for employee wellbeing across 4 pillars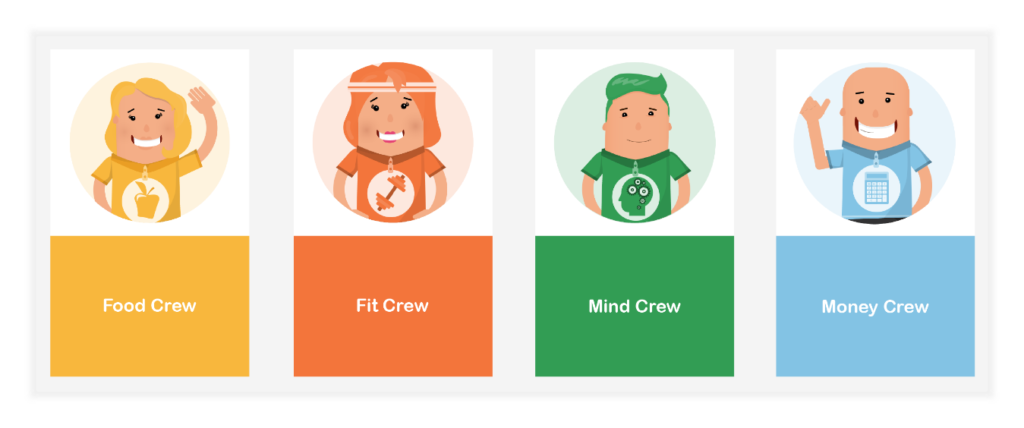 Contact The Wellbeing Crew for more information about our comprehensive services.
Some of the companies we are proud to work with: