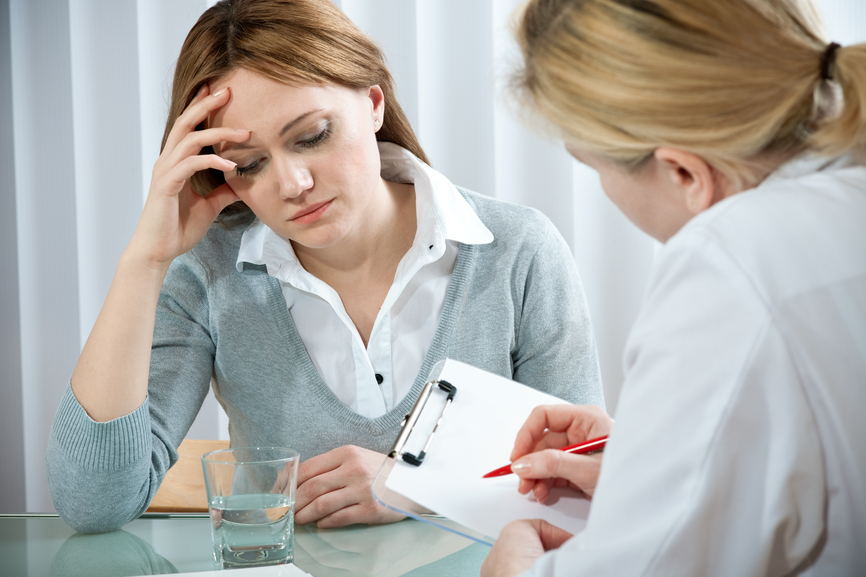 Want to understand the underlying cause?
Glenville Nutrition specialise in functional medicine tests that can be used to identify underlying causes of symptoms and health conditions.  We carry out blood tests in our clinic for nutritional deficiencies and advanced immune markers which are useful in chronic inflammation, chronic fatigue, thyroid conditions, autoimmune and fertility issues.  We are experts in digestive testing using comprehensive sate of the art stool analysis and breath testing. We also specialise in hormonal tests which can give a deeper understanding of hormonal imbalances, detoxification pathways and stress hormone production.
Appropriate tests can help to more quickly identify underlying causes of symptoms and to determine safe and effective recommendations for you. All the tests below are carried out by accredited scientific laboratories in Ireland, the UK and the USA. Your nutritionist can interpret the findings of these tests for you and will provide tailored recommendations based on your results.
Gastrointestinal health and IBS
GI Ecologix Digestive Test
The most accurate and comprehensive analysis of the microbes in your gut using the latest DNA sequencing technology...
SIBO (Small Intestinal Bacterial Overgrowth) test
SIBO is now believed to be the most common cause of IBS symptoms and has been related to a wide range of other conditions, from anxiety to rosacea...
Nutrient levels
Functional Nutritional Profile (blood test)
A comprehensive analysis of your nutrient levels: assesses your levels of crucial vitamins including vitamin D, minerals, antioxidants and essential fats....
Vegan Nutrient Profiles *NEW*
If you are following a vegan or largely plant-based diet, you are at greater risk of certain deficiencies that can cause longer-term health issues....
Vitamin D test (blood test)
Ireland has one of the lowest rates of vitamin D in Europe. Low levels of vitamin D are associated with immune imbalances, autoimmune disease, osteoporosis, cardiovascular disease, cancer and fertility problems....
Iodine is a critical mineral for the production of thyroid hormones and if you are deficient in iodine this could be affecting your thyroid health....
Omega 3 deficiency/Omega 3:6 ratio (blood test)
These essential fats need to be in balance to address inflammatory disorders such as autoimmune conditions, heart disease and other immune imbalances including those related to fertility and pregnancy.
Hormone Health Men & Women
Hormonal Tests (urine test)
The DUTCH test is a urine test that takes a very comprehensive look at your hormonal balance...
Osteoporosis bone turnover tests (urine test)
This is a very useful marker of bone turnover to find out if you are losing bone too quickly and need to support your bone health and strength...
Adrenal Stress Profile (saliva test)
This test can detect imbalances in the stress hormones cortisol and DHEA and identify if your body is coping with the stresses and strains you are dealing with....
Fertility
Other relevant tests: Nutritional profiles, hormone tests, thyroid tests, vaginal microbiome
Semen analysis and DNA fragmentation
A semen analysis is the first line of testing for male fertility.  This measures the quantity and quality of the sperm and their ability to travel to fertilise the egg...
Immunology and immune-related fertility issues (blood test or biopsy)
Your immune system plays a critical role in tolerating conception, the implantation of an embryo and a healthy pregnancy...
Thyroid conditions, underactive thyroid and Hashimoto's disease
Thyroid hormones blood test
We can measure all thyroid hormones and auto antibodies including TSH, free T3, free T4, reverse T3 and thyroid antibodies...
Thyroid Nutrients Profile
The thyroid gland is part of the endocrine system and is responsible for controlling the metabolic rate (or pace) of all the processes in the body..
Microbiome tests – vaginal microbiome and oral microbiome
Microbiome tests - vaginal microbiome and oral microbiome
Fatigue, energy, other
Metabolic syndrome/Insulin resistance (blood test)
Measures a number of factors associated with maintaining normal blood sugar levels including HbA1c (a measure of your sugar control), insulin, cholesterol, triglycerides and the inflammatory marker C-reactive Protein...
Chronic fatigue screen (saliva and urine tests)
Combines the Adrenal Stress Profile and Metabolic Analysis tests to provide a comprehensive analysis of various factors that may be implicated in chronic fatigue and other related conditions....
We often recommend standard blood tests such as a full blood count, iron studies, hormone levels, cholesterol monitoring amongst others....