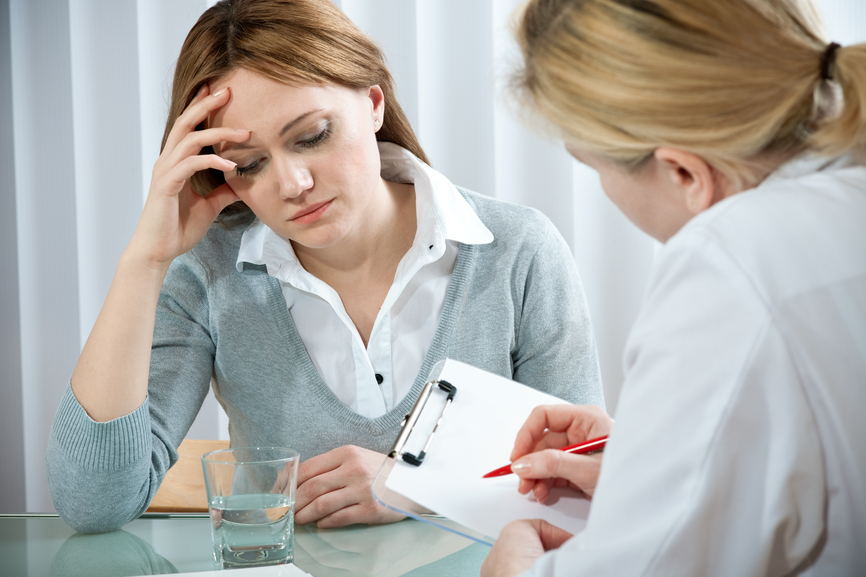 Want to understand the underlying cause?
Glenville Nutrition specialise in functional medicine tests that can be used to identify underlying causes of symptoms and health conditions.  We carry out blood tests in our clinic for nutritional deficiencies and advanced immune markers which are useful in chronic inflammation, chronic fatigue, thyroid conditions, autoimmune and fertility issues.  We are experts in digestive testing using comprehensive sate of the art stool analysis and breath testing. We also specialise in hormonal tests which can give a deeper understanding of hormonal imbalances, detoxification pathways and stress hormone production.
Appropriate tests can help to more quickly identify underlying causes of symptoms and to determine safe and effective recommendations for you. All the tests below are carried out by accredited scientific laboratories in Ireland, the UK and the USA. Your nutritionist can interpret the findings of these tests for you and will provide tailored recommendations based on your results.
Gastrointestinal health and IBS
Nutrient levels
Hormone Health Men & Women
Fertility
Other relevant tests: Nutritional profiles, hormone tests, thyroid tests, vaginal microbiome
Thyroid conditions, underactive thyroid and Hashimoto's disease
Microbiome tests – vaginal microbiome and oral microbiome
Fatigue, energy, other