What's on this Autumn?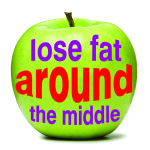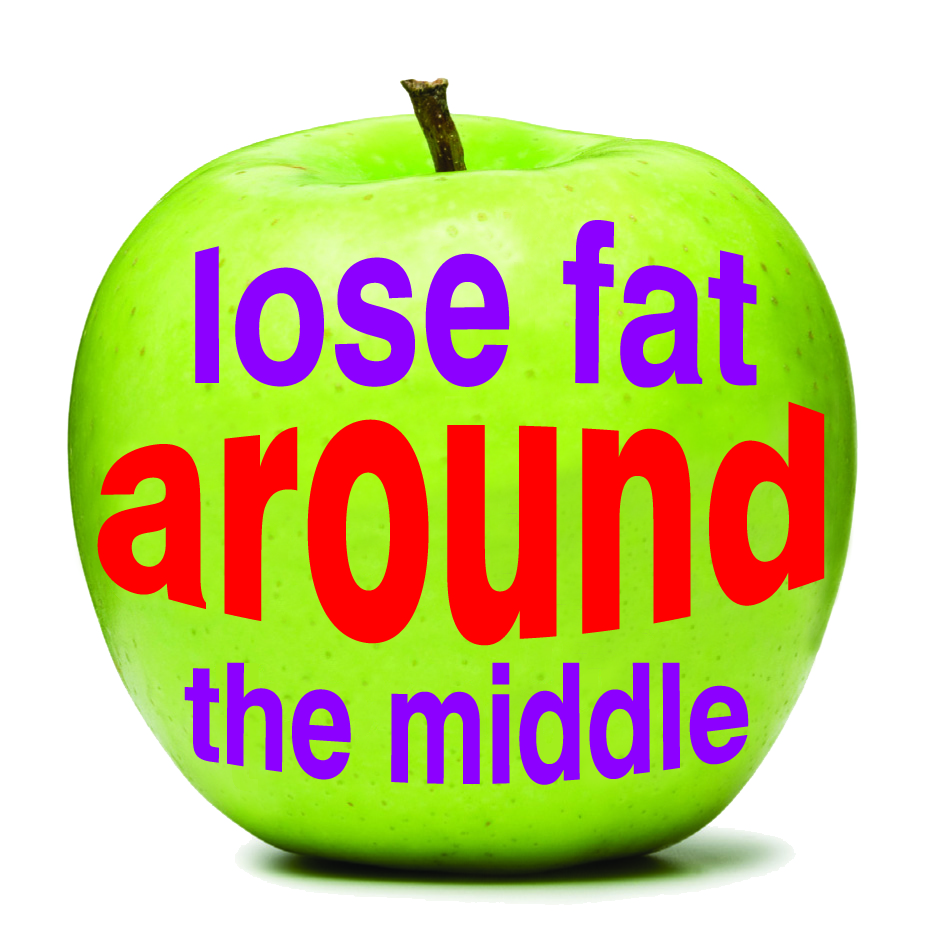 Get your waist back
Want to learn how to eat to stay in shape and in good health for good?  Our successful 'Lose Fat Around The Middle' courses have just started in Dublin, Galway, Kilkenny and Cork.   Find out more
Fermented food and the gut
7th November, 7-9pm in The Hopsack
To celebrate Nutritional Therapy Awareness week, join us for a practical and interactive workshop and learn the basics of making fermented foods and why these are essential for your gut and good health.
Finn Murray of the Hopsack will show how to make some easy fermented foods. You may need to roll up your sleeves and get your hands dirty!
Nutritionists Heather Leeson and Lynne Dalton from Glenville Nutrition will talk you through the important role beneficial bacteria play in health, how to increase your levels and how to find out what is going on in your gut.  Call The Hopsack on 01 4960399 to book your place.  Cost €10
Cook up a healthy Christmas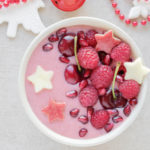 Saturday 25th November, 11am – 2pm in Galway Bay Seafoods, New Docks, Galway
Join Nutritionist and Chef Sorcha Molloy for this demonstration based cookery class and learn how to prepare and serve delicious healthy alternatives to your favourite Christmas party dishes that you and your guests will love.  Find out more or book your place here.