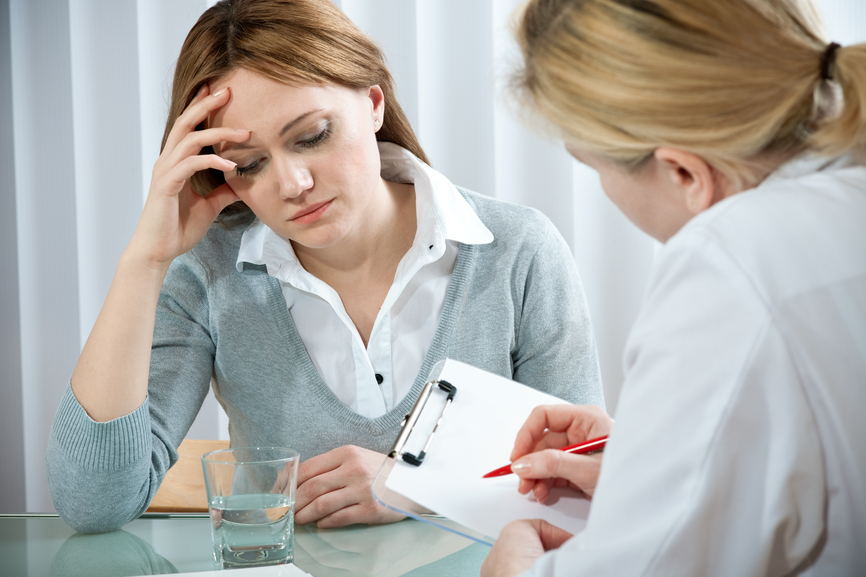 Update for Covid-19
Most of our tests are still available and we are offering a range of new pinprick blood tests, with results available within 4 days.  If you would like to find out more please email us.
Want to understand the underlying cause?
There are many laboratory tests that can be used to identify underlying causes of symptoms and health conditions. Some of these include measuring nutrient deficiencies and hormonal imbalances, others can look at digestive and absorption markers to identify whether you are able to process nutrients from food effectively.
Appropriate tests can help to more quickly identify underlying causes of unpleasant symptoms and to determine most appropriate recommendations for you.
All the tests below are carried out by accredited scientific laboratories in Ireland, the UK and the USA. Your nutritionist can interpret the findings of these tests for you and will provide tailored recommendations based on your results.
Gastrointestinal health and IBS
Nutrient levels
Hormone Health Men & Women
Fertility
See above for Nutritional profiles and hormone tests
Underactive thyroid and Hashimoto's disease
Fatigue, energy, other