Your Plan of Action – the natural approach
Try to find the root cause, ask your GP or fertility specialist what tests they recommend
Have an ultrasound of the abdomen and uterus if you have not already
Talk to us about where to go next. If you have a diagnosis, see links on this page to other topics
Look after yourself, do something you enjoy or helps you to relax during this stressful and upsetting time
Best test options: Immune testing, Functional Nutritional Profile, Hormonal analysis
Miscarriage is more common than most people think with an estimated 1 in 4 pregnancies ending before week 12.  Earlier losses before week 6 are probably more common and not reported as often.  After week 12 your rate of miscarriage decreases to 1% although is higher if you are over the age of 40.
If you have suffered a miscarriage, you are not alone. However, trying to understand the underlying cause and hoping that it won't happen again is very worrying and difficult.  Many people will have one single miscarriage and go on to have healthy pregnancies after.  If you have had two, three or more miscarriages (recurrent miscarriage), the underlying cause needs to be addressed to increase your chances of a healthy baby.  Here we outline some possible causes with links to further information on our other pages.
Can nutrition help?
The most common cause of miscarriage is a result of a genetically abnormal embryo. In some instances, this could be passed down through your family, but more commonly it is a result of older eggs in women of advanced age. By the time a woman is 43, there is a 50% chance of miscarriage. Supporting egg quality through dietary and lifestyle changes is the only way to try to offset the risks associated with age. A good fertility diet is described in our section on female fertility.  Please also see our meal plans and recipes that we developed for the Sims IVF for further support. Optimising your nutrient levels and using tailored supplementation can be helpful to make sure you are reducing your risk for miscarriage. Read about our nutritional tests here.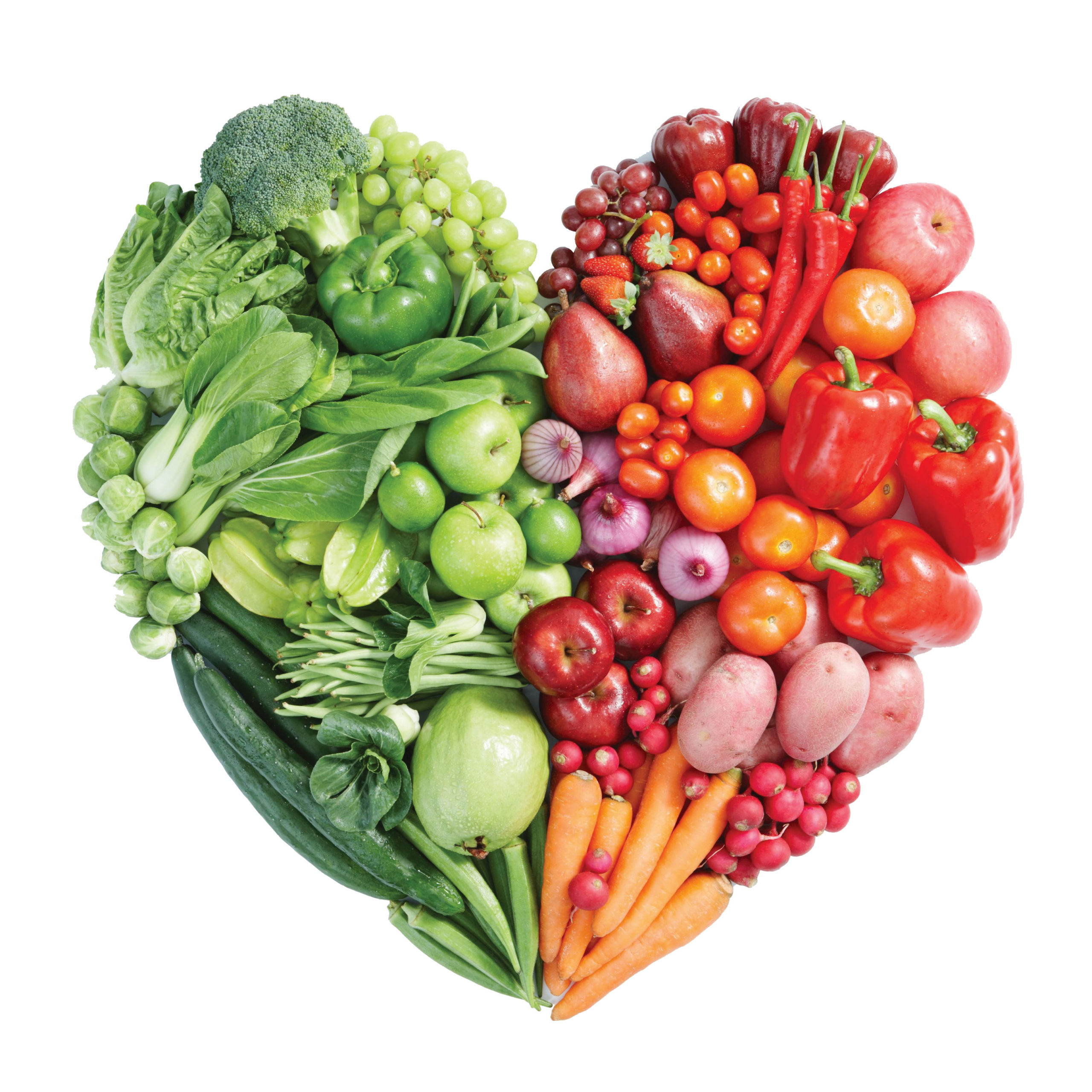 Blood clotting disorders
Blood clotting disorders are also associated with miscarriage and can be diagnosed with specialist tests. In Ireland, after three miscarriages, the HSE will carry out these tests to investigate further.  Alternatively, you can discuss testing with a private fertility clinic.  Treatment options include aspirin or clexane and should be discussed with your doctor.
Fibroids and structural issues
An ultrasound of the uterine environment is a good first step if you have not had one already.  Structural abnormalities may increase the risk for miscarriage including fibroids, depending on their position and size.  It may be recommended that you undergo a procedure to remove the fibroid.  Nutritional supports may also be helpful in reducing the re-growth of fibroids. Read more here.
Hormonal imbalance
Your hormones are in flux during the early stages in pregnancy and are required to support the environment for implantation, development of the placenta and the growth and development of the foetus.  Hormonal imbalances such as a thyroid condition or in PCOS can increase the risk for recurrent miscarriage.
Immune imbalance
Your immune balance is critical for your body to accept an implanting embryo and growing foetus that is not entirely 'self'.  This is a relatively new area of science and the research is still ongoing into how exactly we need to balance our immune system in order to accommodate a pregnancy. It is fascinating how the body adapts but sometimes it needs our help.  Be cautious with immune-modulating supplements such as medicinal mushrooms.  Accurate testing is required first in order to know exactly how you need to alter the system to achieve balance.  Read more here about immune-related infertility and important tests.
Stress
Stress is not a direct cause of miscarriage but it can contribute to hormonal imbalance. Reducing sources of stress may be useful and the uncertainty and loss as a result of miscarriage can of course be significant also.  Your diet can support you here along with specific nutrients such as B vitamins and magnesium.  Include wholegrains instead of refined carbohydrates and sugar and snack on nuts and seeds.  Don't go too long between meals and try to ensure you are sleeping well.  Moderate or mild exercise such as yoga can reduce stress. Consider other stress-reducing therapies such as acupuncture and practices such as meditation and mindfulness.
Tests
A hormonal analysis (urine) can identify hormonal imbalances which might be affecting your fertility.  We can look at hormones in the second half of your cycle or track the interplay between all the hormones throughout the cycle. This test will also look at how you are metabolising (breaking down) your hormones so they are not building up and also look at whether stress is a big feature for you in hormonal health.
Do you want to know more about exactly what vitamins and minerals you need? Our Functional Nutritional Profile (blood) can help you to find out what you are deficient in so that you can restore yourself to balance.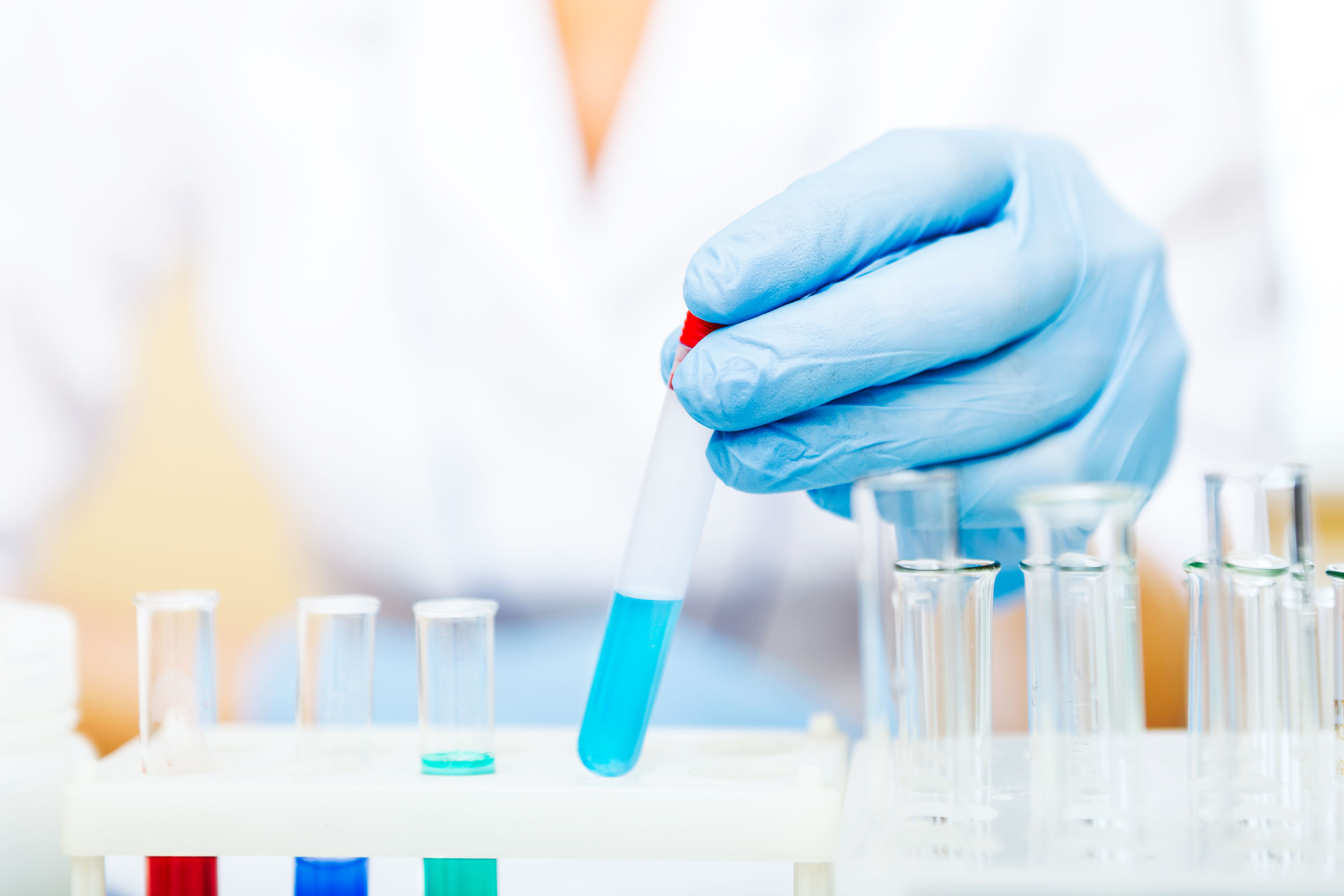 Thyroid Tests can help to identify whether you thyroid if functioning optimally and we carry out a wide number of tests to support thyroid health.
Certain tests may be carried out by your GP.  We can liaise with your doctor to provide nutritional support.
Where to Start?
Improve your diet to support egg quality and increase your chances of a healthy pregnancy.  Talk to us if you need support finding a fertility specialist that will help you find the root cause of your miscarriages. If you know your root cause, we can support this with nutrition and tailored supplement protocols.