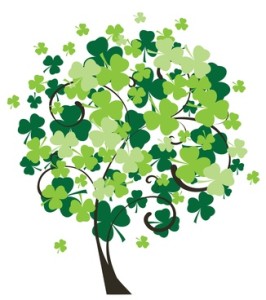 Here in Ireland we have a wonderful selection of artisan food producers with inspiring new products and delicious new ideas. Pick up something new and Irish this week, whether it be at your local farmer's market or your local greengrocers. Support the Irish economy and enjoy amazing quality food.
For this St. Patrick's Day we thought we give you one of our favourite pure Irish recipes:
Smoked Trout Salad
Slices of Goatsbridge smoked trout
Thinly sliced apple 
Local salad leaves
Dressing
1 tbsp Llewellyn's Balsamic Apple Cider Vinegar
1 tbsp Newgrange gold rapeseed oil
1/2 tsp Lakeshore mustard
Add a dot of local floral honey and a pinch of Achill Island Sea Salt
Drizzle over the salad and enjoy!