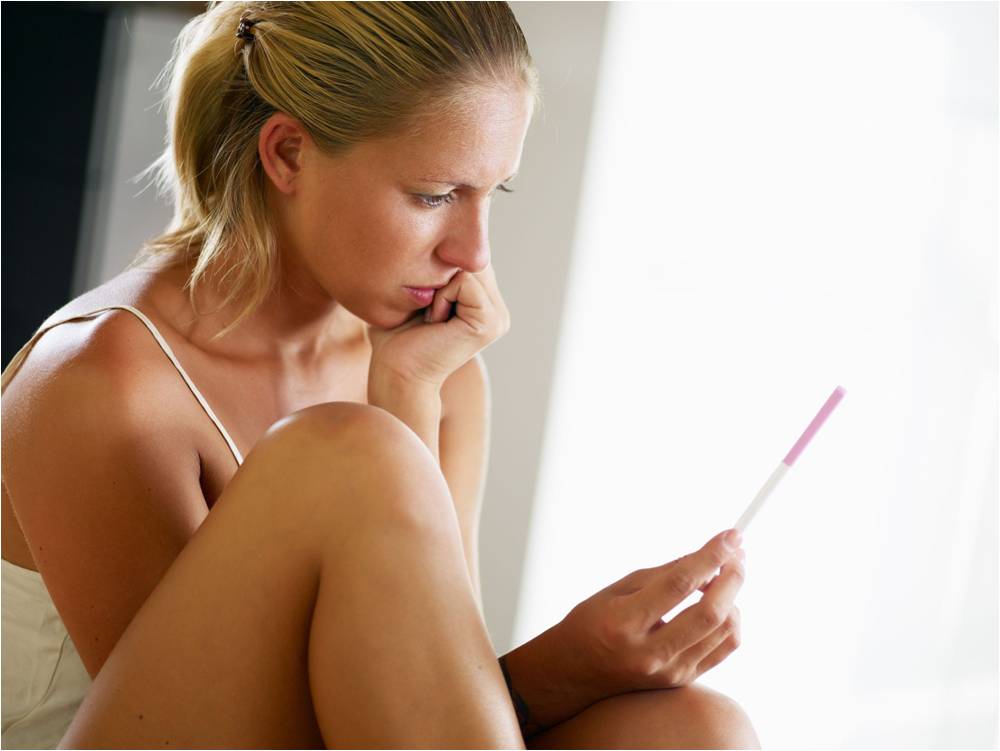 Fertility Friendly Diet
There is significant evidence that a healthy fertility diet can improve your egg and sperm quality and improve IVF outcomes.  Find out more here about simple changes you can make to improve your chances of healthy conception and pregnancy.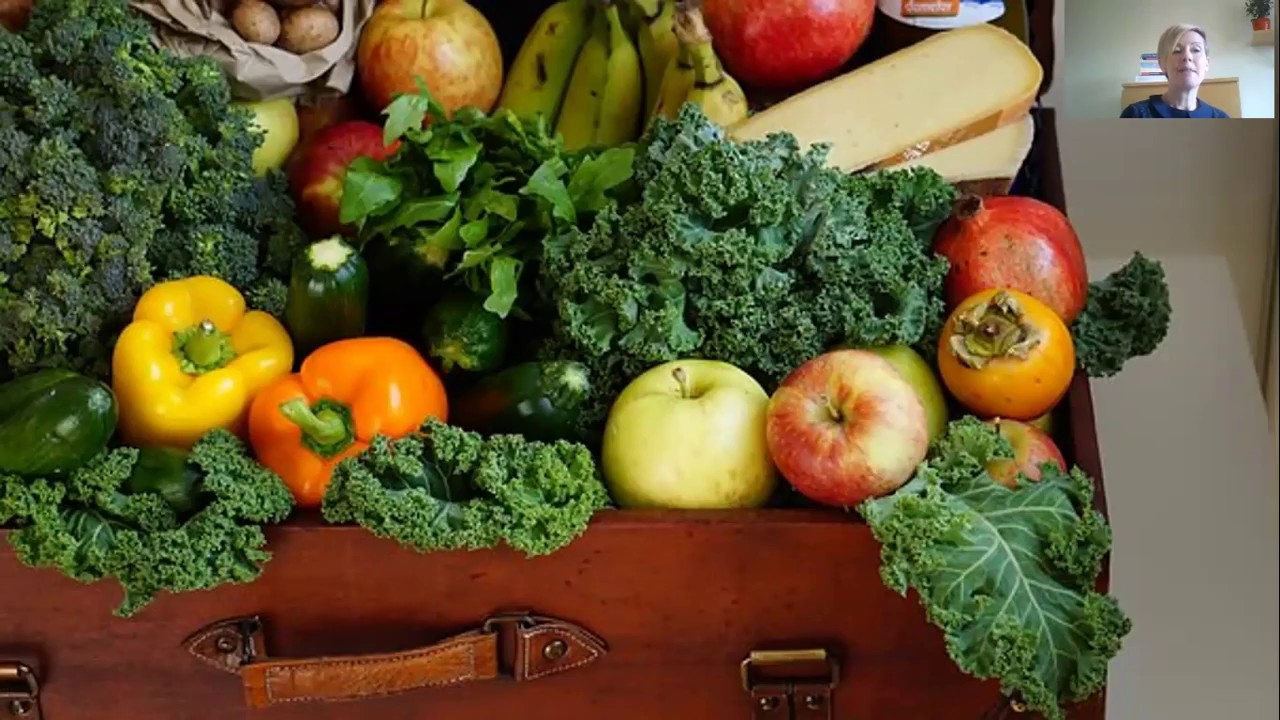 Ciara Wright PhD talks about a scientifically proven fertility friendly diet for men and women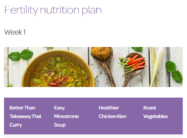 Find some inspiration and follow our fertility friendly delicious meal plans made for Sims IVF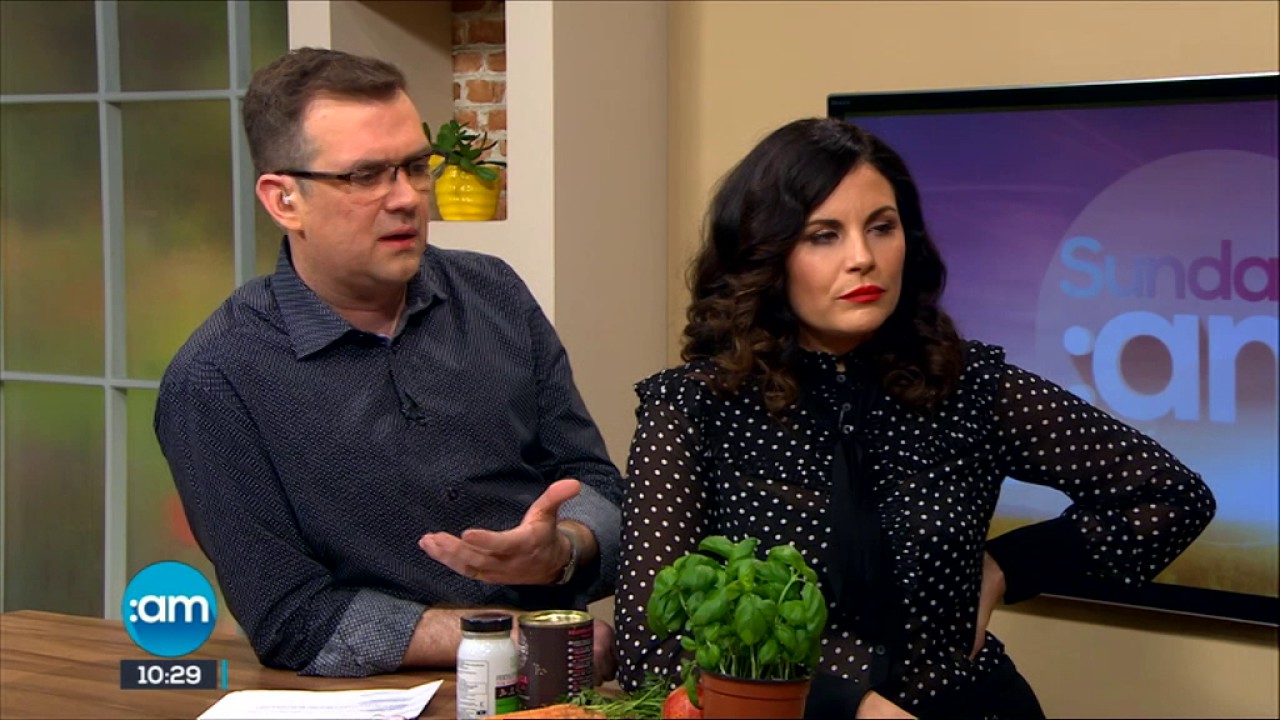 Watch Heather Leeson on Virgin One Media about sources of nutrients in your diet to boost your fertility
Improving sperm quantity and quality, reducing DNA fragmentation
There is significant evidence that dietary and supplement intake of nutrients can improve sperm quantity and quality. We have published evidence and presented at medical conferences in this area. We have helped many patients improve their fertility outcome and go on to have healthy babies.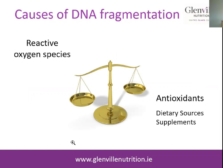 Ciara Wright PhD gives her presentation on DNA fragmentation from a medical conference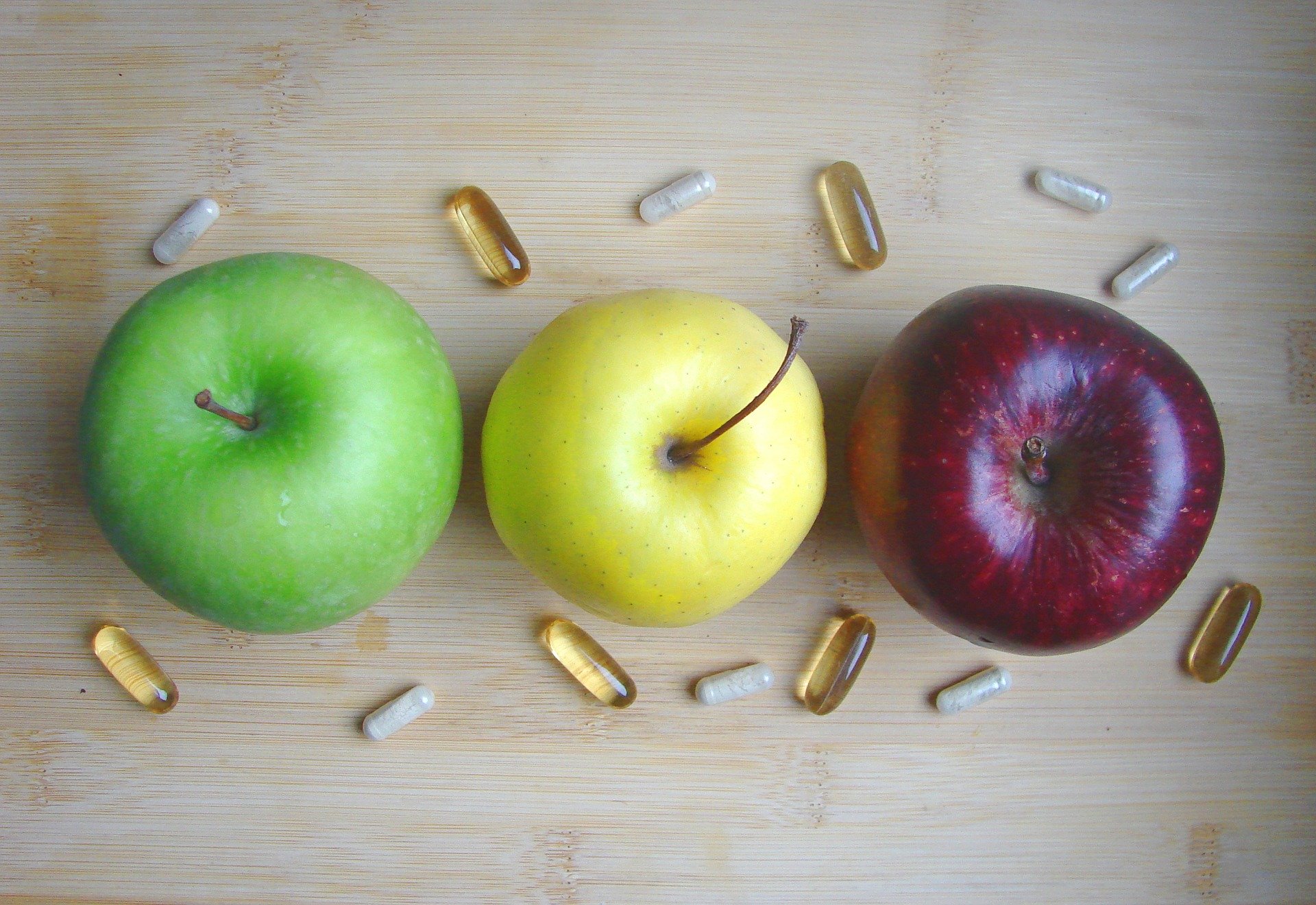 Read about specific nutrients from food and supplements to support sperm health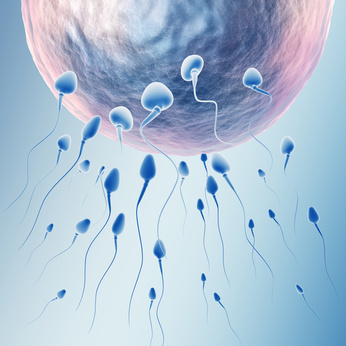 Read our published medical paper on sperm DNA fragmentation
Improving egg quality
Though women are born with all of their eggs, these are matured over a three month period before ovulation. This means that actions you take today can improve egg quality in your next cycle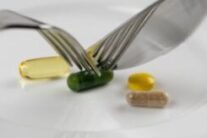 Supplements which support egg quality and IVF outcome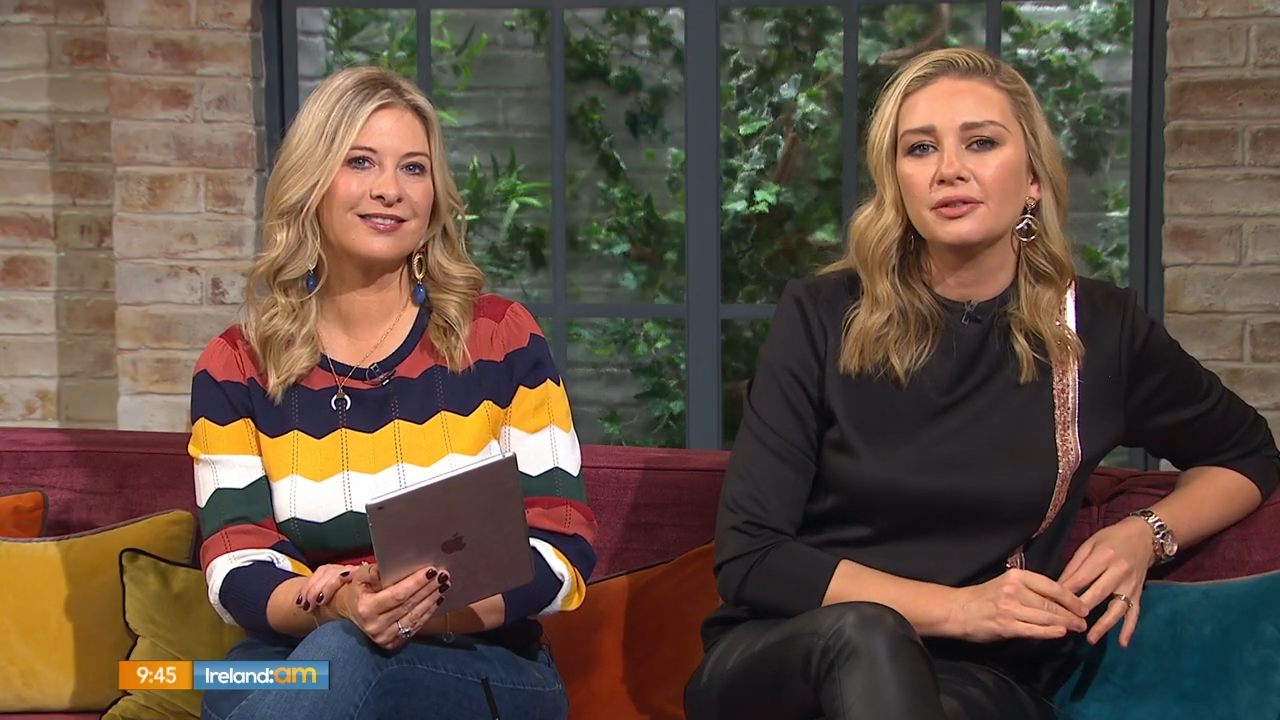 Watch Heather Leeson talking about weight loss on Virgin One Media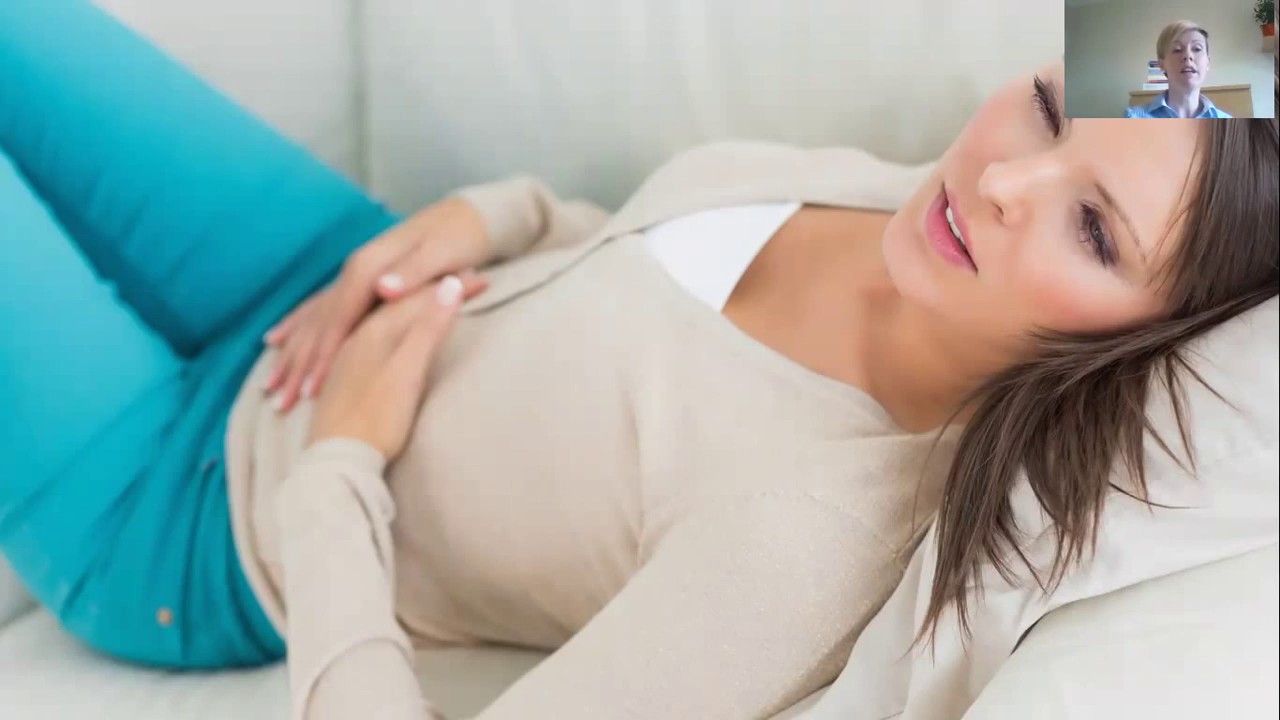 Ciara Wright PhD talks about other factors that might affect egg quality such as immune imbalance
Read what our patients say:
'Just wanted to let you know what I got some really good semen analysis results yesterday. Everything is now well within normal range (previously had low motility, poor morphology, DNA fragmentation of 25%+).  Thanks for all your help on this.'
Hugh R, Dublin
As you know I did a round of IVF in November. It yielded a much better result-more and better quality eggs so the diet and supplement program had a huge and direct impact. Sadly I didn't not fall pregnant and I felt I needed a break from it all at the time, I was devastated.
In February my period was late and I did a pregnancy test to find out it was positive. I had my 12 week scan yesterday and all is well. To say it was a shock is an understatement as I've never had a natural pregnancy before in all our years of trying. There is no doubt in my mind that all my hard work with you is why this happened. It's a nervous time with the virus and all that's going on but a day at a time.
Thank you very very much for all your help, I wouldn't be at this stage but for it-even though the IVF didn't work I could see the dramatic improvement in egg quality and quantity.
F. J, Galway
'Myself and my husband met with you following a miscarriage from our 3rd IVF attempt for a second child. We had a 4th IVF attempt in October / November and had been following your advice. We got 2 blasts in Nov but unfortunately had a negative test result. However, we kept positive and continued to follow the healthy eating and found out I was pregnant naturally in January! We were shocked! Especially after 4 years of trying and the failed IVFs. I am now 21 wks pregnant and due 25th Sept.  Thank you for all your help and advice – just wanted to give you an update and let you pass on some hope to other couples in our position.'
Tara G, Dublin
Other articles of interest:
If you would like further support preparing for your next cycle or to support your fertility, please contact us.  We are happy to continue all our consultations remotely
Dublin – 01 4020777      Email clinic@glenvillenutrition.ie
Galway – 091 726344      Email: galwayreception@glenvillenutrition.ie