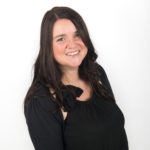 The Glenville Nutrition Cork clinic opened in 2012 and is run by local Nutritionist and Nutrition lecturer Aoife Cronin. Aoife is fully trained in Glenville Nutrition protocols specialising in women's health, fertility and weight loss and offers our full range of laboratory nutrition and health testing. Glenville Nutrition Cork has helped hundreds of people improve their health naturally and many couples to improve their chances of conception.
How Can We Help?
1 to 1 Nutritional Consultations
1 to 1 weight loss package
Couples fertility consultations
We offer a full range of laboratory nutrition and health tests
We will shortly be offering Lose Fat Around The Middle and Osteoporosis courses in Cork
Forthcoming Events Cork
New

Lose Fat Around The Middle 12 week course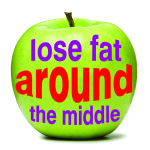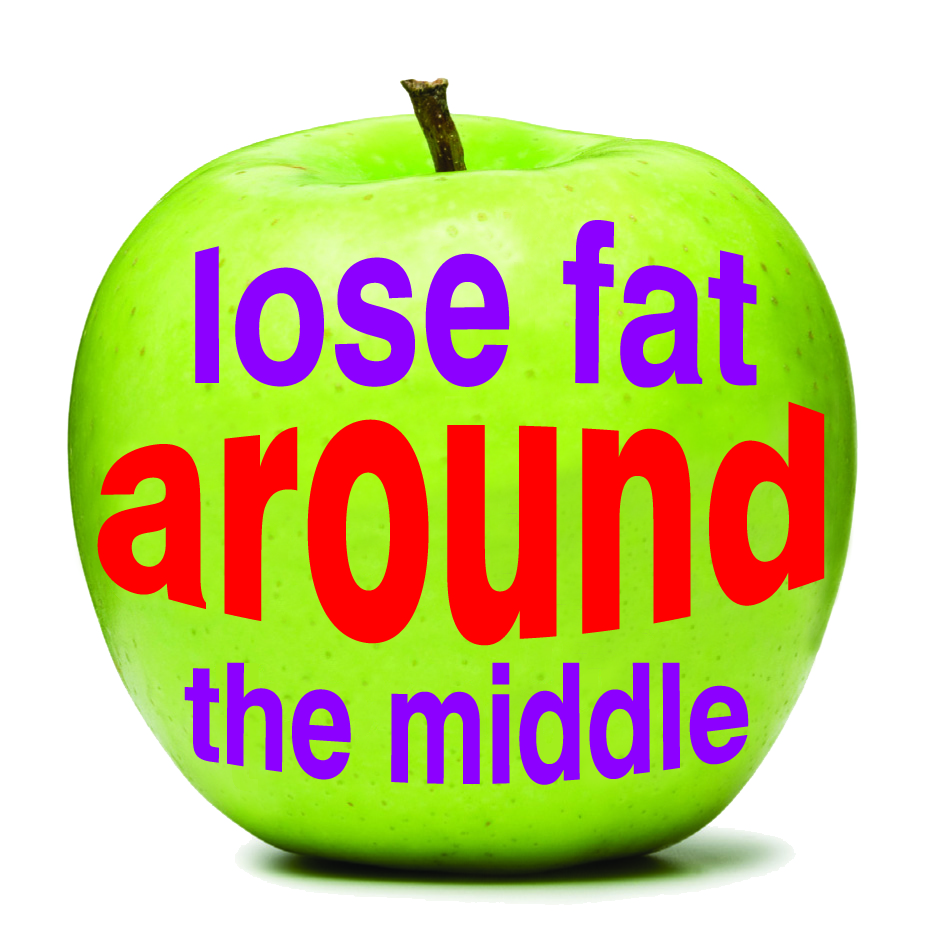 Bookings for our next Lose Fat Around The Middle Course are now open.
Book your place now and transform your shape and your health for good.  No more calorie counting or feeling hungry, our healthy eating plans and tasty recipes make it easy to eat healthily.
We cover a healthy eating topic each week and our nutrition team review your food diary to help identify areas to focus on.
"I want to thank you sincerely for all your help and encouragement, last September I started out on a journey with you that has vastly improved my health and wellbeing. At 70, it was one of the best life choices I have made.  You've helped me adopt a complete new approach to food and healthy eating. To date I've lost 27lbs. In just 7 weeks of the course my cholesterol had dropped from 5.8 to 4.4. My arthritic joints have vastly improved and friends and family have commented on how well I look. Sincere thanks and appreciation for your excellent blend of professionalism, encouragement and compassion". Kathleen
To find out more and hear how other participants have benefited from the course, click here.
Participant numbers are strictly limited  and will be allocated on a first come, first serve basis.  Find out about payment options and book your place here
Please note that our Lose Fat Around The Middle course do not take place in our clinic. See course booking details for venue.
Balance Your Hormones  Naturally
Dr Marilyn Glenville will be back in Dublin, Galway and Cork in October.  Attend her Cork talk in the Maryborough Hotel on Thursday 26th October at 7pm.

What Dr Glenville's talk will cover:
✔ the dietary steps that all women should know to help balance their hormones
✔ What to eat for PMS, menopause, PCOS, fibroids and endometriosis
✔ The truth about soya and phytoestrogens –  are they good or bad for you?
✔ The effects of foreign oestrogens coming in from our environment
✔ How beneficial bacteria in your digestive system balance your hormones
✔ What vitamins, minerals and herbs help balance your hormones naturally
✔ Case study  presented by our Senior Irish Nutritionists
Where is our clinic?
Clinic address: Aculife, Travellers Way, Victoria Cross, Cork

Parking is available outside the clinic.
Opening Hours
Clinic appointments are available during the week and at weekends, including a limited number of evening appointments.
Call us on 021 2340201 to organise an appointment time that suits you.
We work with patients from